Penned by Timothy Jon Reynolds
Literary Slight of Hand
I often think about the origins of my writing. It started very early, and is the absolute key to my writing… Imagination.
As best I can remember, it started with a pen. A Bic pen I got in second grade. It was the kind with four colors and I don't think I learned anything that month. It was a rocket ship, then it was a missile with four different launchers, etc.
The other key to writing compelling science fiction is a sleight-of-hand style of writing. With those two tools, one can accomplish anything, and with the right direction change, one can write and not be predictable.  That is my mission. That is how I operate. That is what I aim to do in all of my works. Enjoy!
And the Meek Shall Inherit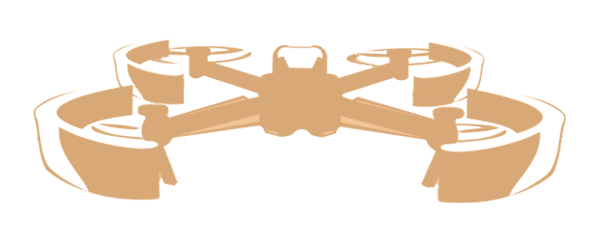 If you'd like to reach out to Timothy Jon Reynolds with questions, comments, requests for live bookings, or bulk orders, please fill out this form.