Briefings
News, Info, and Updates
Your Mission
Should You Choose to Accept it
Keep an eye on the latest news about my works, in-person appearances, and other classified information. Meant for your eyes only.
And Thou Shalt Not is the 5th & final installment of the Harbinger of Change Series. Finish the saga and wrap up the journey.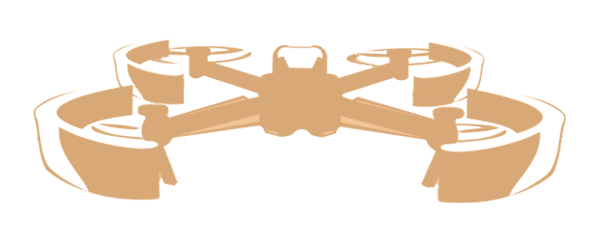 If you'd like to reach out to Timothy Jon Reynolds with questions, comments, requests for live bookings, or bulk orders, please fill out this form.